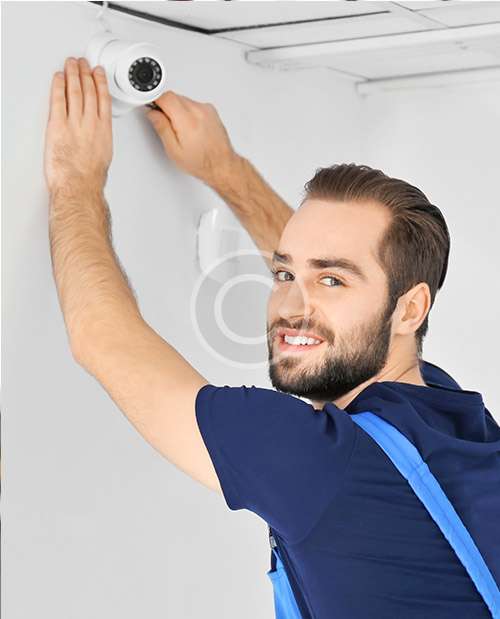 Director's word
The utmost integrity underlies everything we do
Our locksmith and security departments provide services for multiple customers in various industries and segments. Along with the ready-to-use devices and applications we provide customized solutions, for a better protection of your facility or family. Our specialists and technicians offer fast and professional services and are available 24/7 at your request.
Our services
01
Instalamos, cambiamos y reparamos todo tipo de cerraduras de seguridad para puertas. Y cerraduras tradicionales y antiguas. ¡Lo abrimos todo!
02
Nos encargamos del mantenimiento de las cerraduras y otros elementos relacionados en urbanizaciones, comunidades, empresas o entidades públicas.
03
¿Sabías que tienes derecho a elegir la empresa que se encargue de la apertura judicial?. Te ofrecemos profesionalidad y economía.
Delivering the Best Security Solutions to Our Clients
Testimonials
Gran profesional , me dejé las llaves puestas por dentro, y en menos de una hora tenía la puerta abierta sin daños materiales. Un 10
Servicio fantástico, trabajo eficiente y muy rápido. Guardo su contacto en mi agenda.
Excelente trabajo, muy profesional ,rapidez …sin abusar del precio!!
Un millón de gracias….todo un profesional rápido y económico.
Services overview
We offer fast, professional and exceptional services
Our company is a full cycle guard and security firm that will deal with any type of locksmith and security tasks. We offer a full range of the solutions, from handling door locks to advanced monitoring and controlling your facility's perimeter.
The Main Reasons to Choose Us
Commercial and residential safes, key and combination options
Control access to your business with solutions to meet any requirement local or remote
Security doors, screens and window grills for your comfort and peace of mind
Providing a full range of services to meet any security requirement
Hardwired or wireless alarm systems providing 24 hour protection with app verification and control
Full range or locksets, deadlocks, padlocks and cylinders to provide access for required services
Mobile Guarding
Remote Guarding
Electronic Security
Integrated Guarding
Fire and Safety Services
On-site Guarding